Please fill the form and Submit
Jhilmil Zone will open first from 1st October, 2018 onwards and rest of zones (Chilla, Motichur, Ranipur) will open from 15th November 2018 onwards for Jungle Safari Operations. So book your Safari as per opening date of respective gates(Safari Zones) only.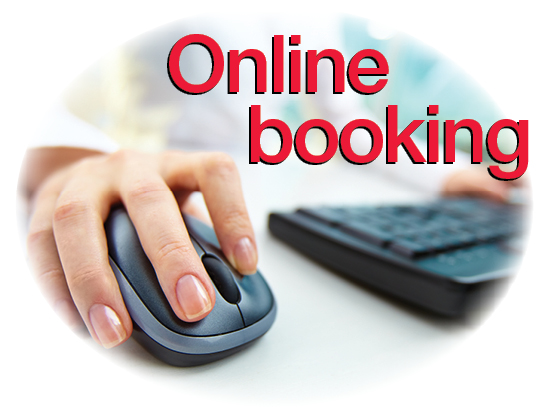 Please fill the form and Submit
16th June-30th June Only Jhilmil Zone will be booked as all remaining Zone will be closed till 14th November 2018. Guests wish to visit Rajaji National Park onward 15th June can book only Jhilmil Zone option for wild life safari.